Sunday Morning Service, 11:00 AM
This is our main gathering. We worship God by singing songs (both old and new), reading Scripture, hearing God's word preached, praying together, and celebrating Baptism and the Lord's Supper. We take worship seriously but we try to make it accessible to everyone. Don't worry about what you're wearing, where you're from, what your first language is, or what you don't know. You'll be lovingly welcomed!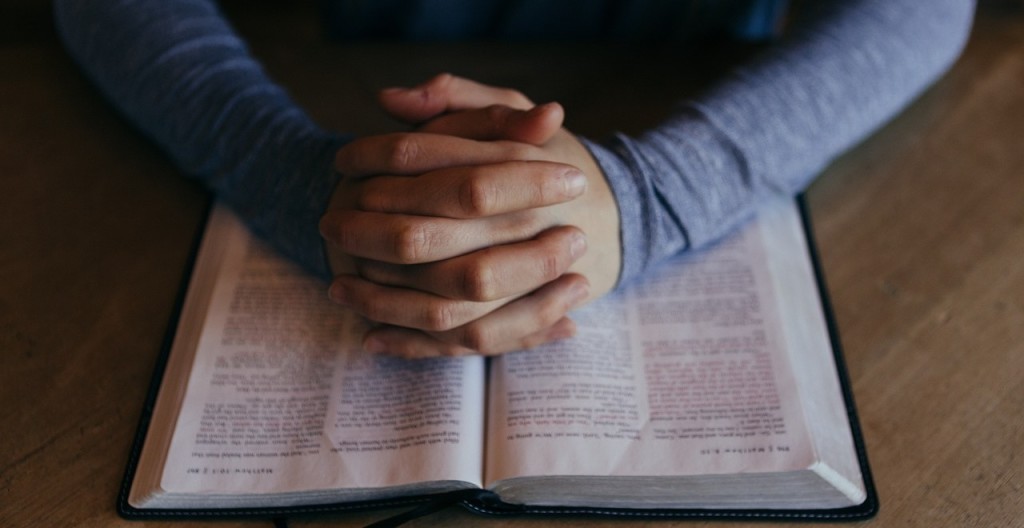 Wednesday Evening Service, 6:30 PM
Our Wednesday evening service is a smaller gathering. We begin by spending an extended time in corporate prayer for the needs of the body and the spread of the gospel all over the world. This prayer time is the catalyst for the mission of the church! We then hear a brief sermon or bible study from our pastor. This service takes place in the fellowship hall.